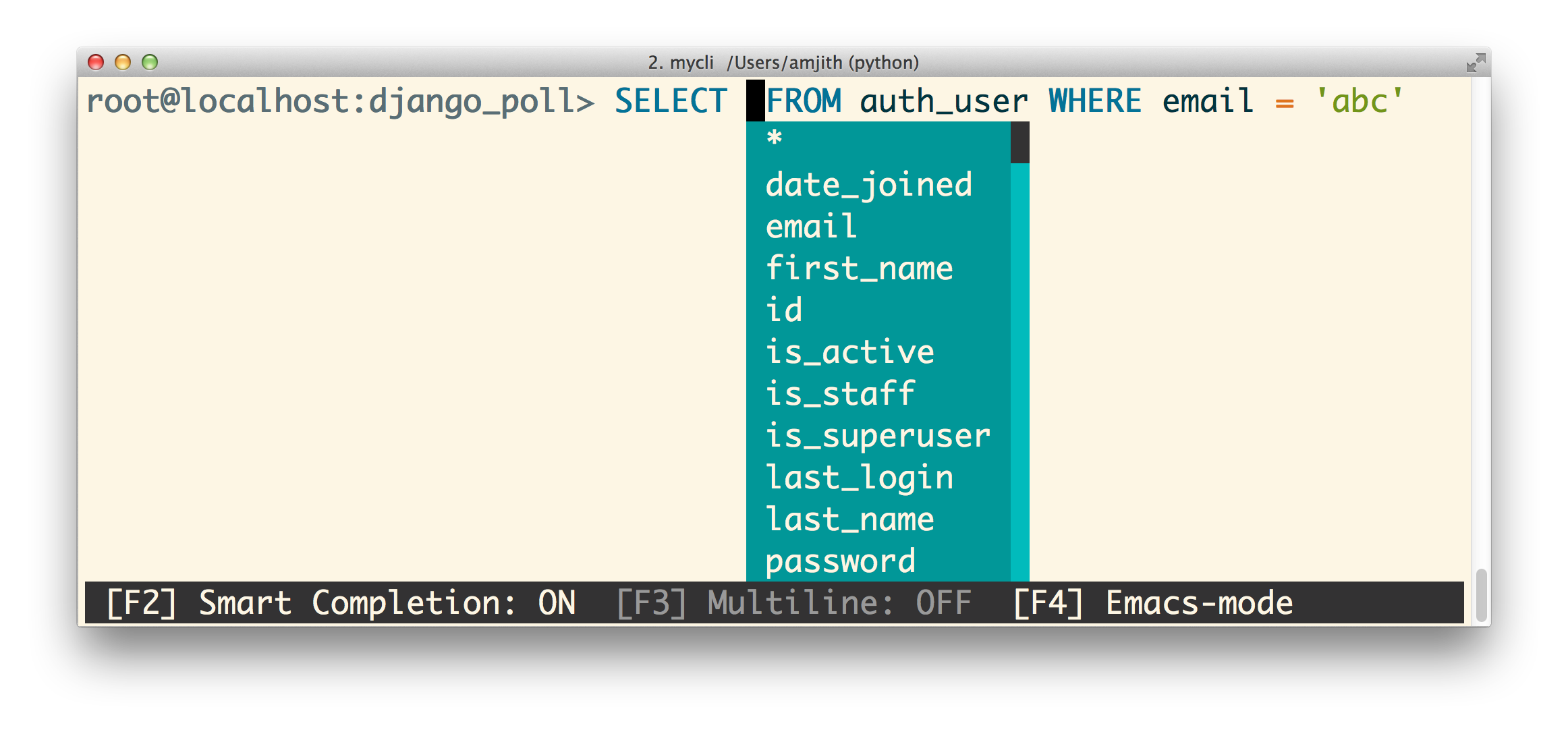 Do you love colorful, terminal applications?
Are you going to Pycon this year?
You can't afford to miss the DBCLI booth at PyCon.
We are an OpenSource org that builds commandline database clients with modern features. Auto-completion, syntax highlighting and friendly UI.
DBCLI is the umbrella org that builds ...
read more